Our Story
Childhood is full of bright and colorful memories. At Little Lights, we're dedicated to bringing even more of that positive light into your household. A family owned and operated business, all our unique, handmade products are individually and carefully manufactured at our workshop (and home) here in Krakow, Poland. We hope our lights will awaken your child's imagination and inspire the warm glow of childlike joy in your home the same way they have in ours.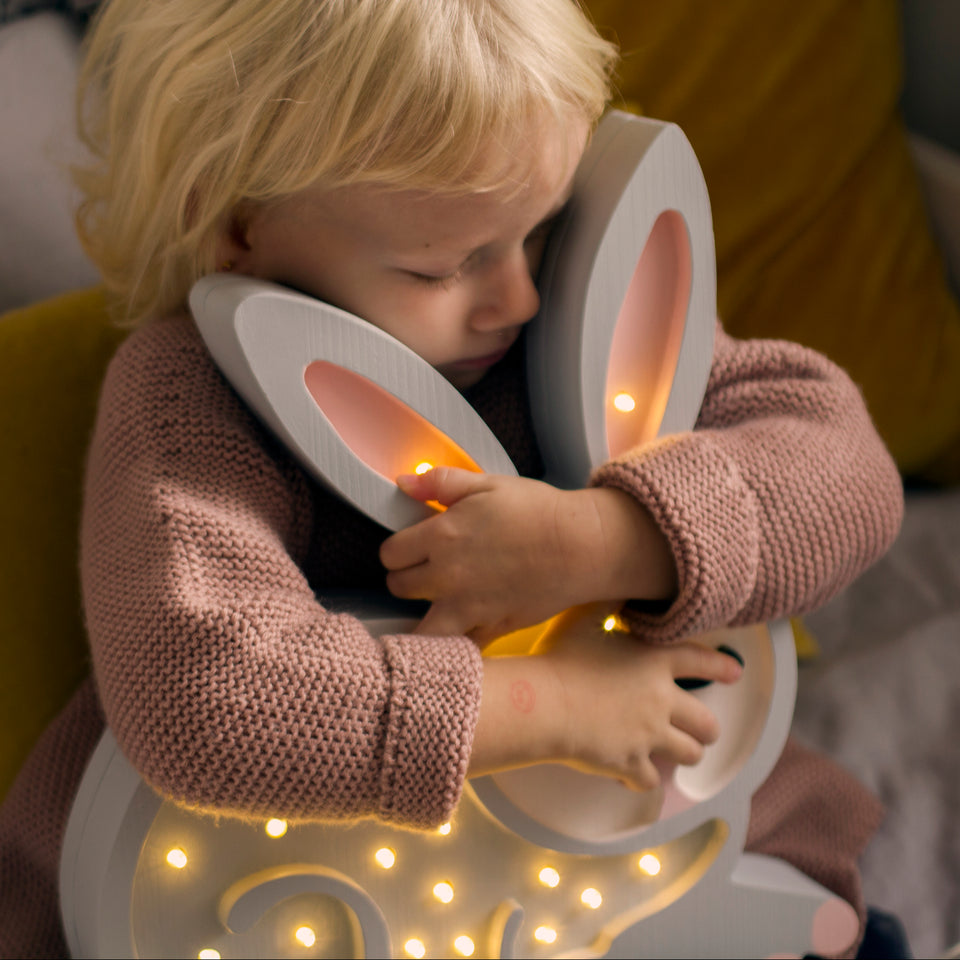 Handcrafted With Love
Every Little Lights lamp is hand made, hand painted, and built from natural pine wood – so they don't just last through childhood, they last generations.
Read. Play. Sleep.
Whatever the activity, every lamp comes with a handy remote featuring a dimmer and timer so you can easily adjust to match the moment.
The brightest mode is enough for bedtime reading and when dimmed, the lamp light is soft enough to stay on while your little one sleeps.
You can also set your timer with one click - 30, 60, or 90 minutes, and when the time expires, your lamp will turn off all by itself!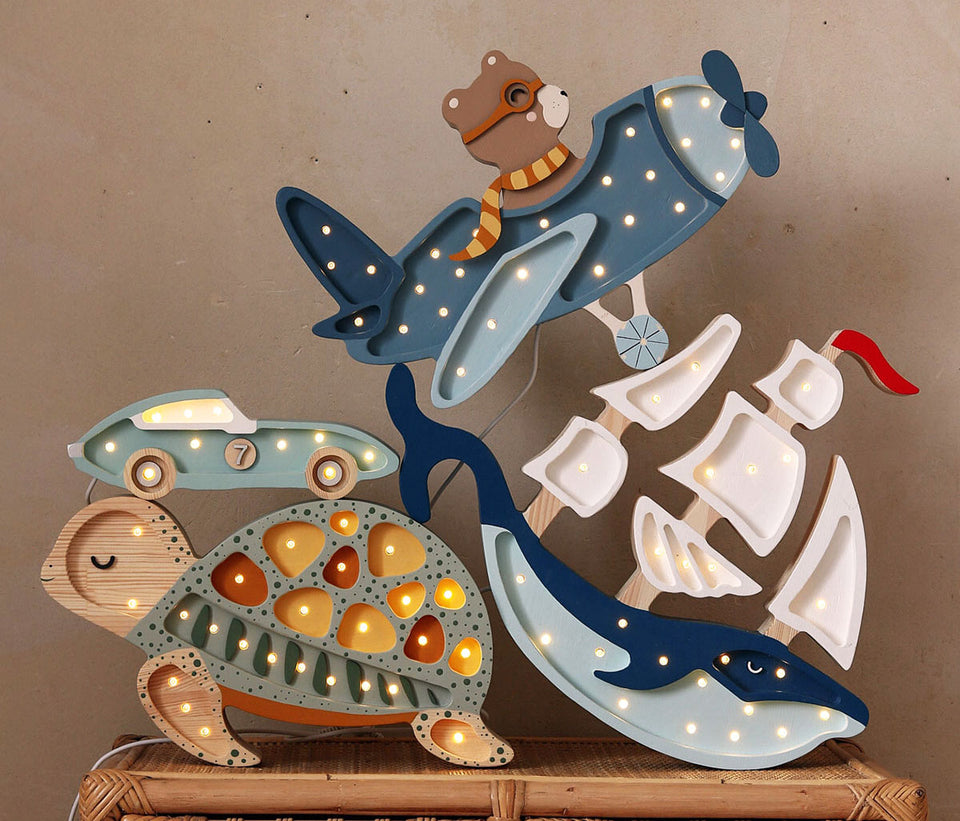 One-of-a-Kind Designs
All of our designs were born out of youthful imagination, as they were originally inspired by a child's imaginative request. The kids spoke. We listened. And Little Lights was born.
Our Workshop
Take a quick peek into our day-to-day routine as we handcraft your little one's favorite new bedside companion.